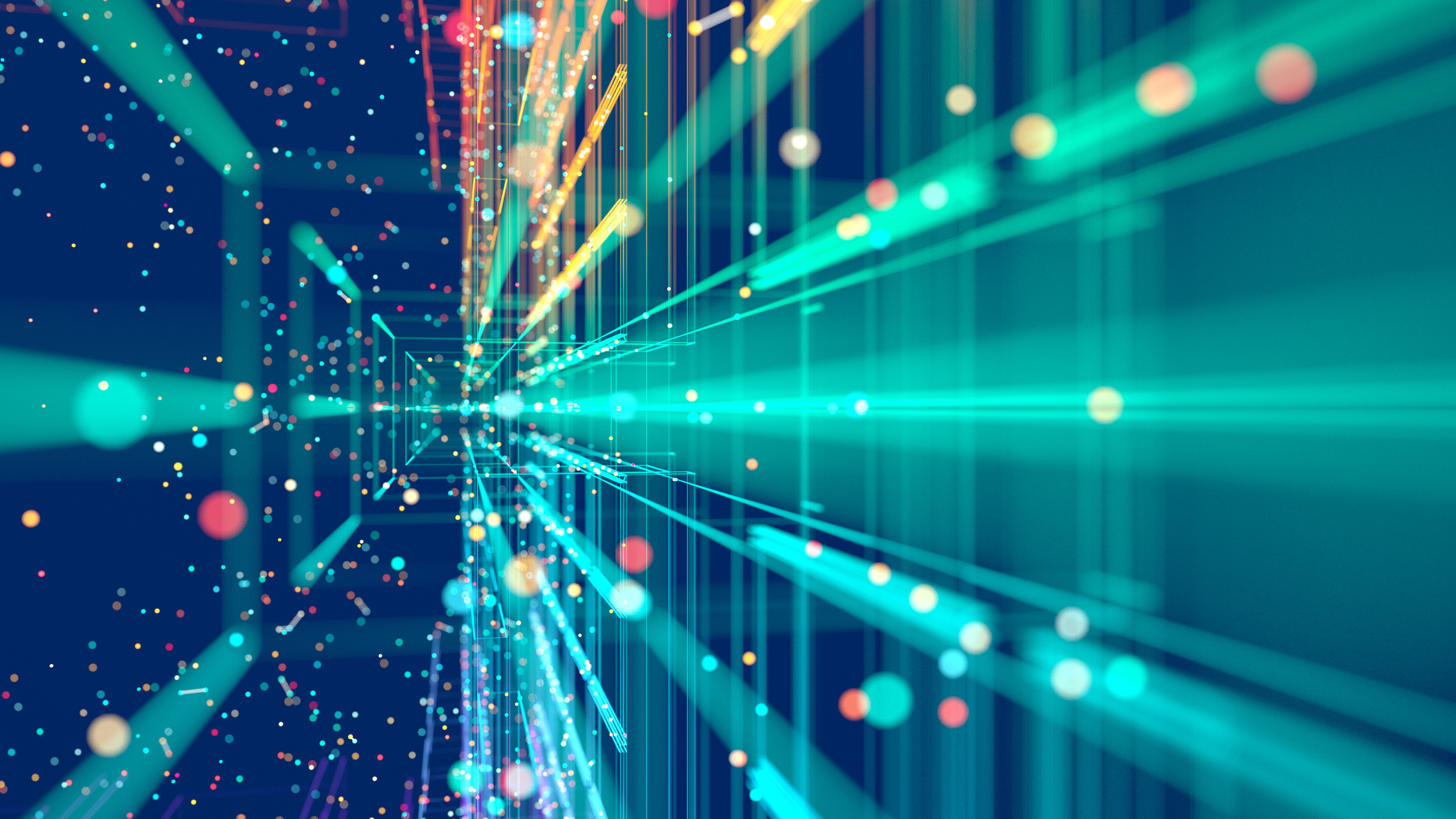 Getty Images
International Workshop on "Implementing Transformative STI Policy and Future Challenges in Japan and Abroad"
October 30, 2023
R-2023-063E
The Tokyo Foundation for Policy Research hosted an international webinar on September 20, 2023, to explore approaches to achieving a transformative science, technology, and innovation (STI) policy.
Solving grand challenges will require shifting away from existing, sector-based STI policy to one enabling the transformation of the entire social structure. Panelists first reviewed past attempts and lessons learned from Japanese, European and OECD initiatives and introduced such important tools as technology governance and the EU's Mission Oriented Innovation Policy (MOIP). Future directions were also discussed with the participation of Japanese policy practitioners.
The following three points came to light from an international comparative review. First, despite institutional and scale differences, Japan and the European Union share a common direction, especially since the 2010s, of focusing their STI policies on addressing social issues rather than on developing specific technologies. Second, when various actors work together to address social issues under a transformative STI policy, the MOIP course of action, which breaks down social issues and manages them as specific missions, and the technology governance approach, which seeks to clarify the relationships among various technology-related values and norms in a comprehensive—rather than fragmented—manner, are mutually complementary. And third, there are a variety of MOIP programs, ranging from those that principally address social issues to those with a more technological focus. The choice of approach and how various approaches can be combined will differ depending on the type of program. Through this comparative review, panelists confirmed the importance of exchanging experiences and promoting mutual learning between Japan and Europe.
Regarding transformative policies to address social issues in Japan, the panelists pointed to the following as requiring further attention going forward. First, because Japan has various mission-oriented policy programs—including the Cross-ministerial Strategic Innovation Promotion Program (SIP) and the Moonshot Research and Development Program in the Cabinet Office—there is a need for greater coordination among such programs, as well as between these programs and those administered by other ministries and agencies. Second, technology governance in Japan should be advanced proactively, before problems emerge; greater heed should be paid to norms and values; participation should be opened to a broader range of ministries and agencies, not just those engaged in R&D; greater engagement of industry and private citizens should be promoted; and closer coordination is needed with international norms. And third, there is a need to strengthen the ability and intelligence resources to identify relevant social issues and missions, deepen discussion on methods to assess the success of various missions, and develop the human resources to manage and coordinate various programs. Members of the research program on "Reconstructing the Science and Technology Policy System" will take these perspectives into account in compiling a final report on the achievements of the program.
International Webinar on "Implementing Transformative STI Policy and Future Challenges in Japan and Abroad"
Date: Wednesday, September 20, 2023, 16:00–18:30
Speakers (Members of the Tokyo Foundation's "Reconstructing the Science and Technology Policy System" Research Program):
Hideaki Shiroyama, Research Director, Tokyo Foundation for Policy Research; Professor, Graduate School for Law and Politics, The University of Tokyo
Makiko Matsuo, Senior Fellow, Tokyo Foundation for Policy Research; Associate Professor, Graduate School of Public Policy, The University of Tokyo
Mitsuo Kishimoto, Research Director, Tokyo Foundation for Policy Research; Professor, Institute for Datability Science, Osaka University
Akio Kurokawa, Senior Fellow, Tokyo Foundation for Policy Research; Senior Manager, Center for Innovation Policy, Kanagawa University of Human Services
Tohru Yoshioka-Kobayashi, Senior Fellow, Tokyo Foundation for Policy Research; Assistant Professor, Institute of Innovation Research, Hitotsubashi University
Guest Speakers:
David Winickoff, Senior Policy Analyst, Secretary, Working Party on Bio-, Nano-, and Converging Technology (BNCT), OECD
Wolfgang Polt, Director of Policies, Institute for Economic, Social and Innovation Research, Joanneum Research
Kanae Kurata, Director, Strategic Planning, Research and Development Division, Science and Technology Policy Bureau, Ministry of Education, Culture, Sports, Science and Technology (MEXT)
Kazuhito Oyamada, Fellow, Center for Research and Development Strategy (CRDS), Japan Science and Technology Agency (JST)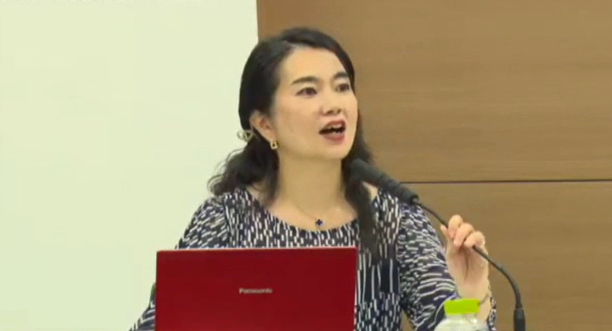 Makiko Matsuo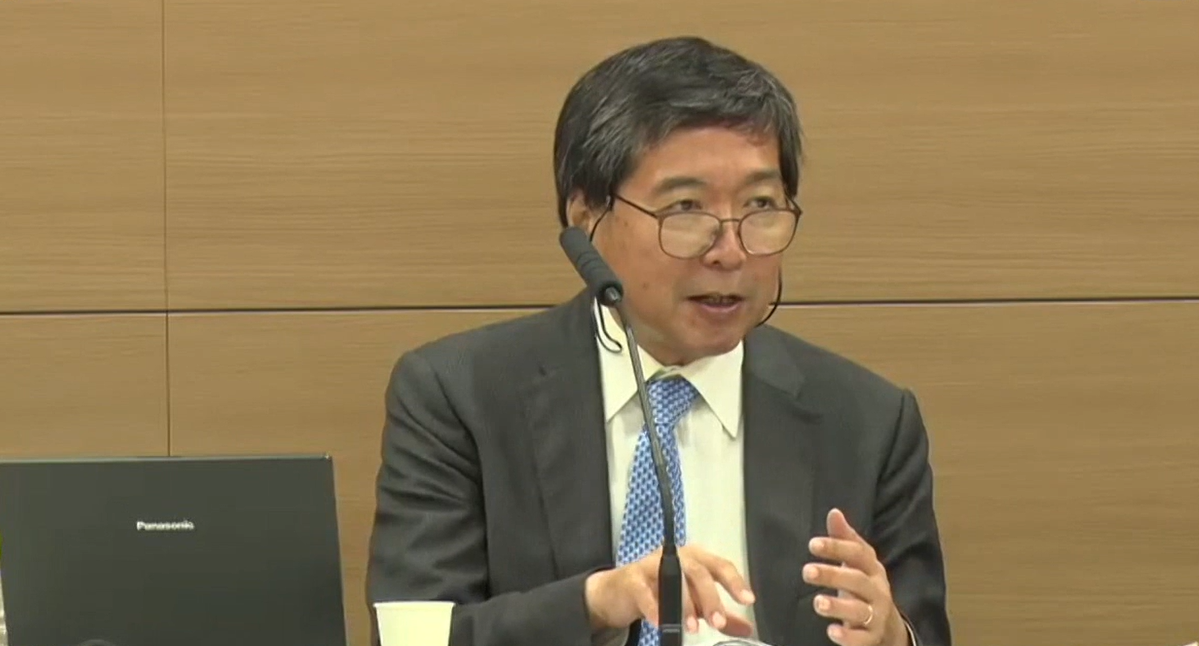 Hideaki Shiroyama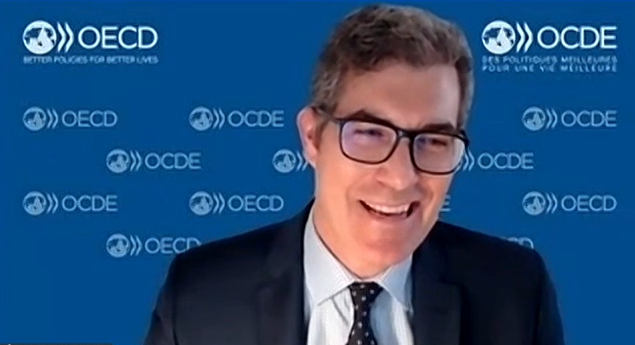 David Winickoff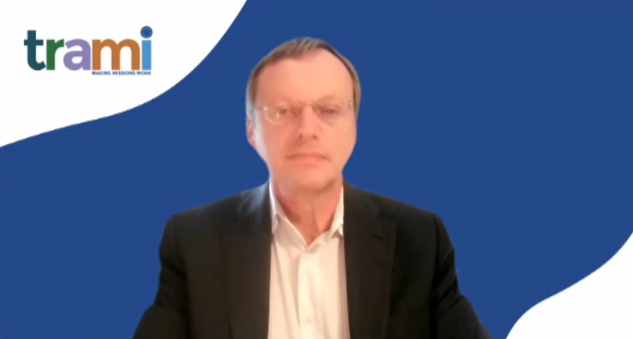 Wolfgang Polt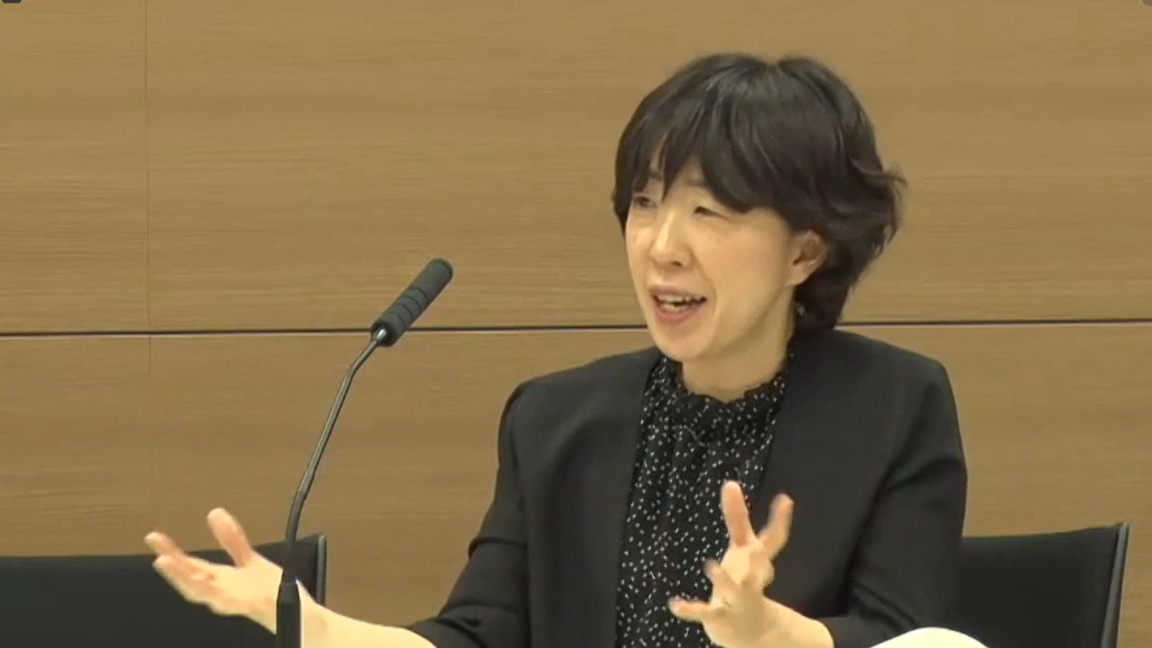 Kanae Kurata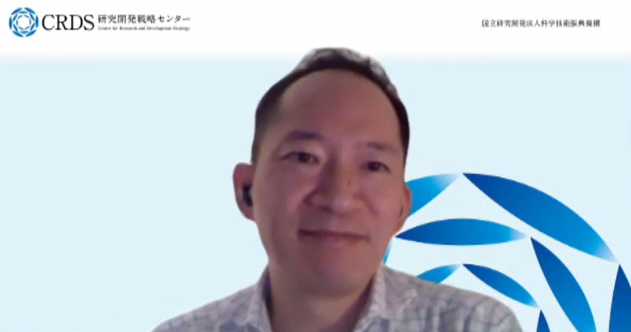 Kazuhito Oyamada
Presentation Materials:
About the "Reconstructing the Science and Technology Policy System" Research Program