EXPERTS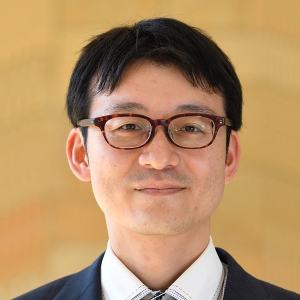 SENIOR FELLOW
Tohru Yoshioka-Kobayashi
Last updated : December 07, 2023
Assistant Professor, Institute of Innovation Research, Hitotsubashi University
Areas of Expertise

Management of technology
science, technology, and innovation policy
Bio
Dr. Tohru Yoshioka-Kobayashi is assistant professor at the Institute of Innovation Research, Hitotsubashi University. He received his LLM from Osaka University and Doctor of Engineering from the University of Tokyo in 2015. Prior to joining Hitotsubashi University, he worked for Mitsubishi Research Institute and the University of Tokyo.
Research Program
Reconstructing the Science and Technology Policy System
Select Publications
Modic, D., & Yoshioka-Kobayashi, T. (2020). "Individual-level determinants of academic patent licensing to start-ups: Impacts of principal investigators' embeddedness in the industry." Research Handbook on Start-Up Incubation Ecosystems (pp. 349-365). Edward Elgar, Cheltenham: U.K.
Yoshioka-Kobayashi, T. (2019), "Institutional factors for academic entrepreneurship in publicly-owned universities: The case of a transition from a conservative anti-industry university collaboration culture to a leading entrepreneurial university," Science, Technology and Society, 24(3), 423-445.
Yoshioka-Kobayashi, T., Fujimoto, T., Akiike, A. (2018), "The validity of industrial design registrations and design patents as a measurement of 'good' product design: A comparative empirical analysis," World Patent Information, 53, 14-23.