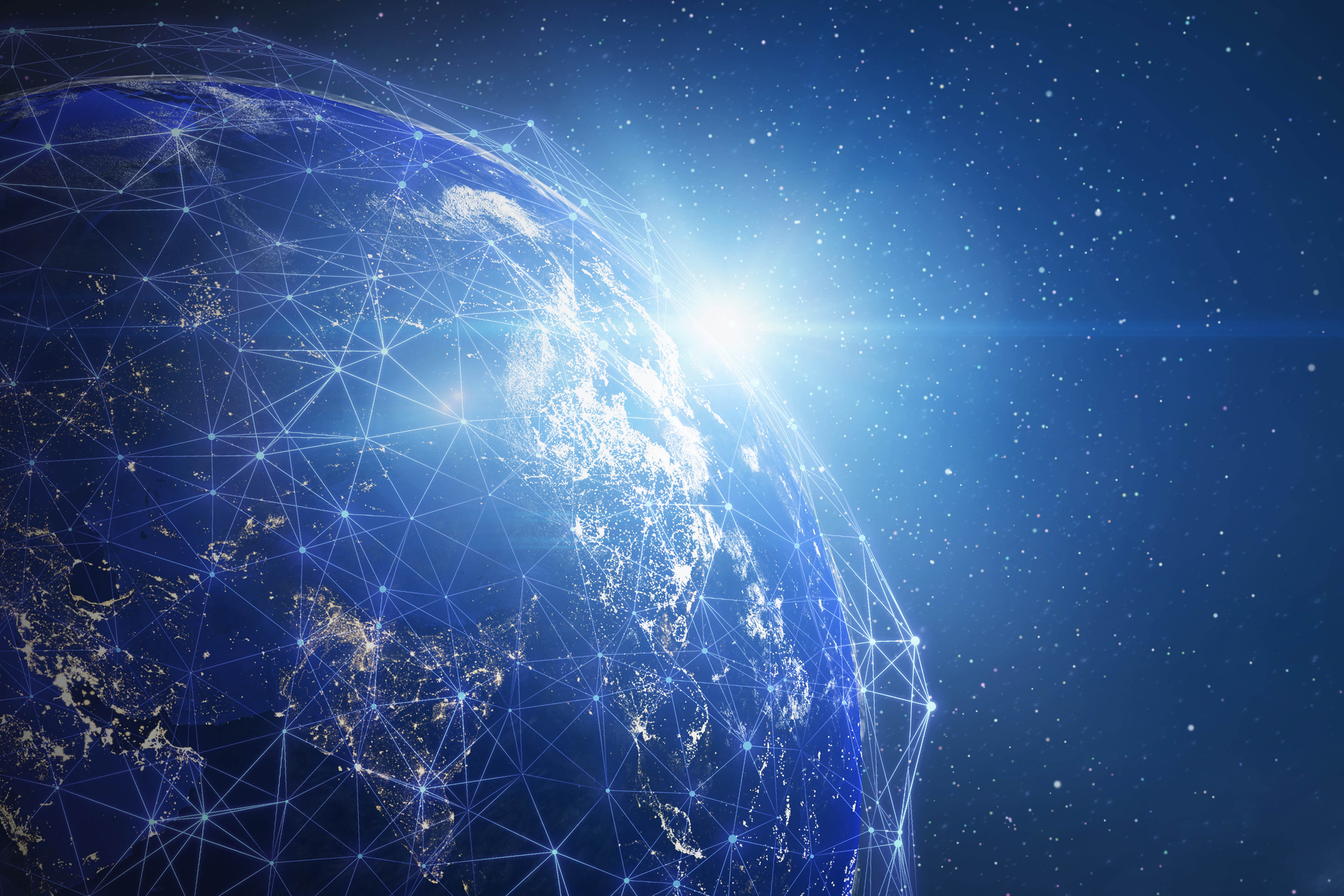 Getty Images
Seminar Report: The Transition of Socio-Technical Systems and Reflections on the OECD's New Science, Technology, and Innovation Policy
April 12, 2023
R-2022-148E
On March 17, the Tokyo Foundation for Policy Research hosted an international symposium titled "Toward the Transition of Socio-Technical Systems: Reflections on the OECD's New Science, Technology, and Innovation Policy." Two officials from the Organization for Economic Cooperation and Development presented key points of the OECD's new science, technology, and innovation policy, and they were joined by other panelists in discussions of current STI policies in Japan and other countries. The webinar was moderated by Senior Fellow Makiko Matsuo.
The first keynote by Senior Analyst Michael Keenan of the OECD's Directorate for Science, Technology, and Innovation focused on the "OECD S&T Policy 2025 Initiative: Enabling Transitions through STI." Keenan noted that a "range of global crises, including climate change, resource depletion, biodiversity loss, and the recent COVID-19 pandemic, present[ed] the world with unprecedented challenges." In response, large socio-technical systems "will need to become more sustainable, resilient and inclusive, which will require simultaneous political, economic, behavioural, cultural, and technological change at multiple levels of governance."
This was followed by a second keynote on "An Anticipatory Framework for the Governance of Emerging Technology" by Senior Policy Analyst and Secretary David Winickoff of the OECD's Working Party on Bio-, Nano-, and Converging Technology (BNCT). Technology governance is defined as the process of exercising political, economic, and administrative authority over the development, diffusion, and operation of technologies in society and consists of norms and architectures to manage risks and benefits. Winickoff noted the importance of anticipatory frameworks for the governance of emerging technologies, such as neurotechnology and engineering biology.
Following the two reports, Tateo Arimoto of the National Graduate Institute for Policy Studies commented on the development of science, technology, and innovation policy in Japan. He pointed to the importance of those who integrate various forms of knowledge and link diverse actors in the science, technology, and innovation system, especially in advancing STI policy in the post-COVID era.
Hideaki Shiroyama then pointed out that new STI policies leading to socio-technical transitions will require the engagement of a broad range of stakeholders, including central government ministries and agencies with jurisdiction over the relevant fields. A crucial factor in this endeavor will be the ability to properly manage the engagement process.
During the discussion among panelists and members of the Foundation's Reconstructing the Science and Technology Policy System research program, attention was also drawn to the growing "securitization" of STI policy, that is, the increasing relevance of such policies not only in addressing societal challenges but in responding to national security needs. (Hideaki Shiroyama)
Title: "Toward the Transition of Socio-Technical Systems: Reflections on the OECD's New Science, Technology, and Innovation Policy"
Date & Time: Friday, March 17, 2023, 17:00–19:00 (JST)
Language: English, with simultaneous interpretation into Japanese
Speakers
Hideaki Shiroyama, Research Director, Tokyo Foundation for Policy Research
Makiko Matsuo, Senior Fellow, Tokyo Foundation for Policy Research
Guest Speakers
Tateo Arimoto, Adjunct Professor, National Graduate Institute for Policy Studies
Michael Keenan, Senior Analyst, Directorate for Science, Technology and Innovation, OECD
David Winickoff, Senior Policy Analyst and Secretary, Working Party on Bio-, Nano-, and Converging Technology (BNCT), OECD
View Video


Senior Fellow Makiko Matsuo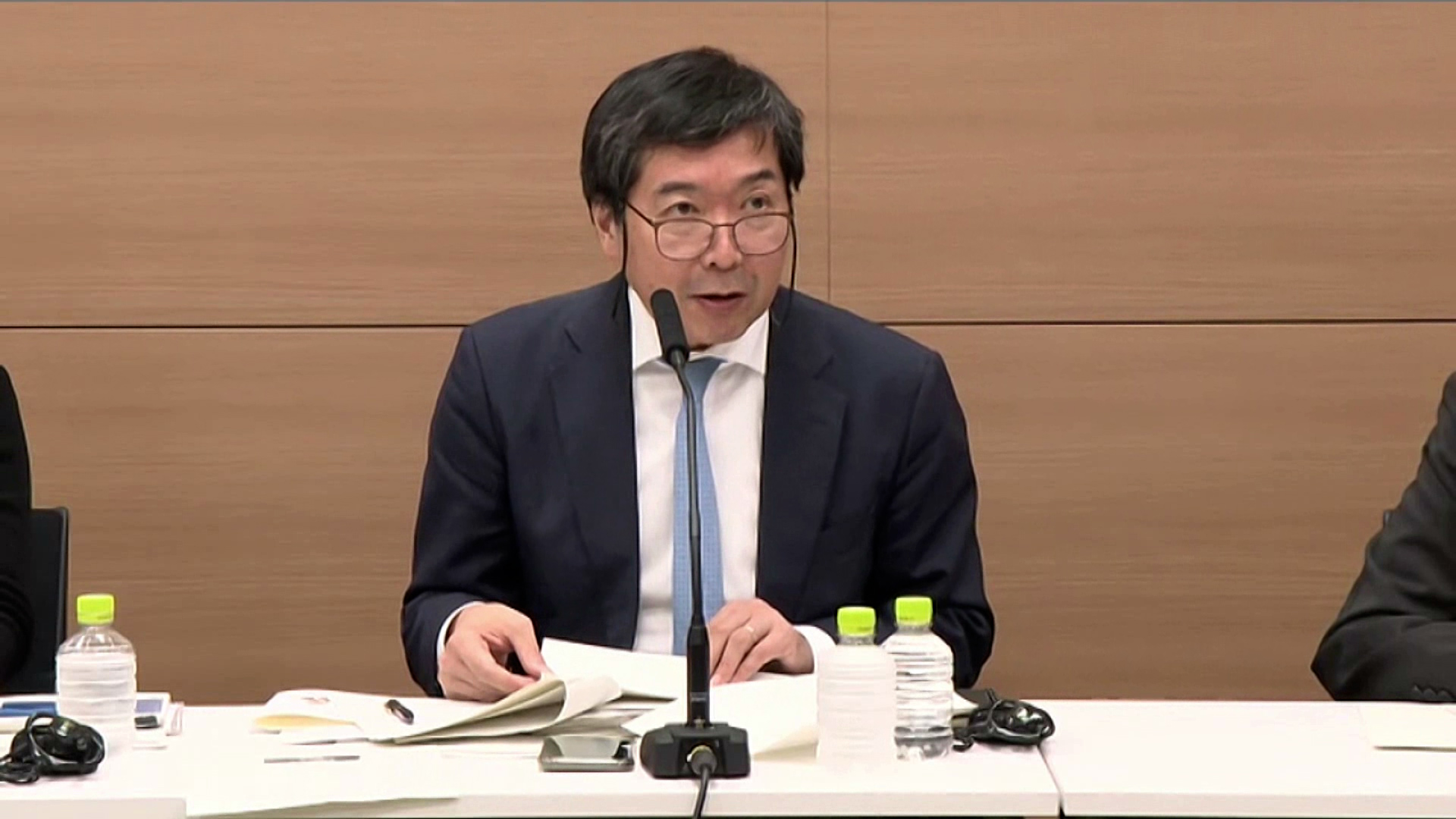 Research Director Hideaki Shiroyama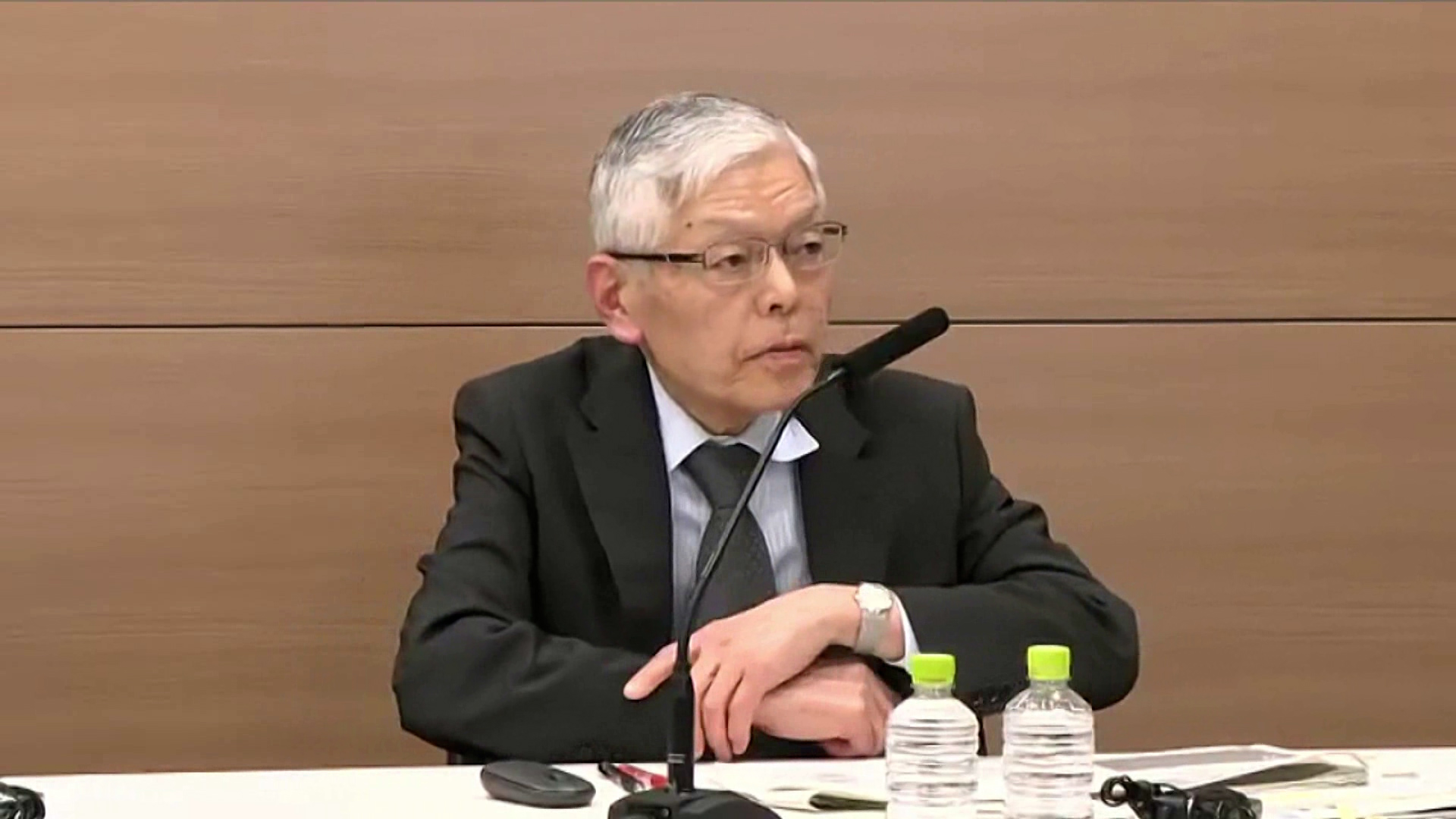 Tateo Arimoto, National Graduate Institute for Policy Studies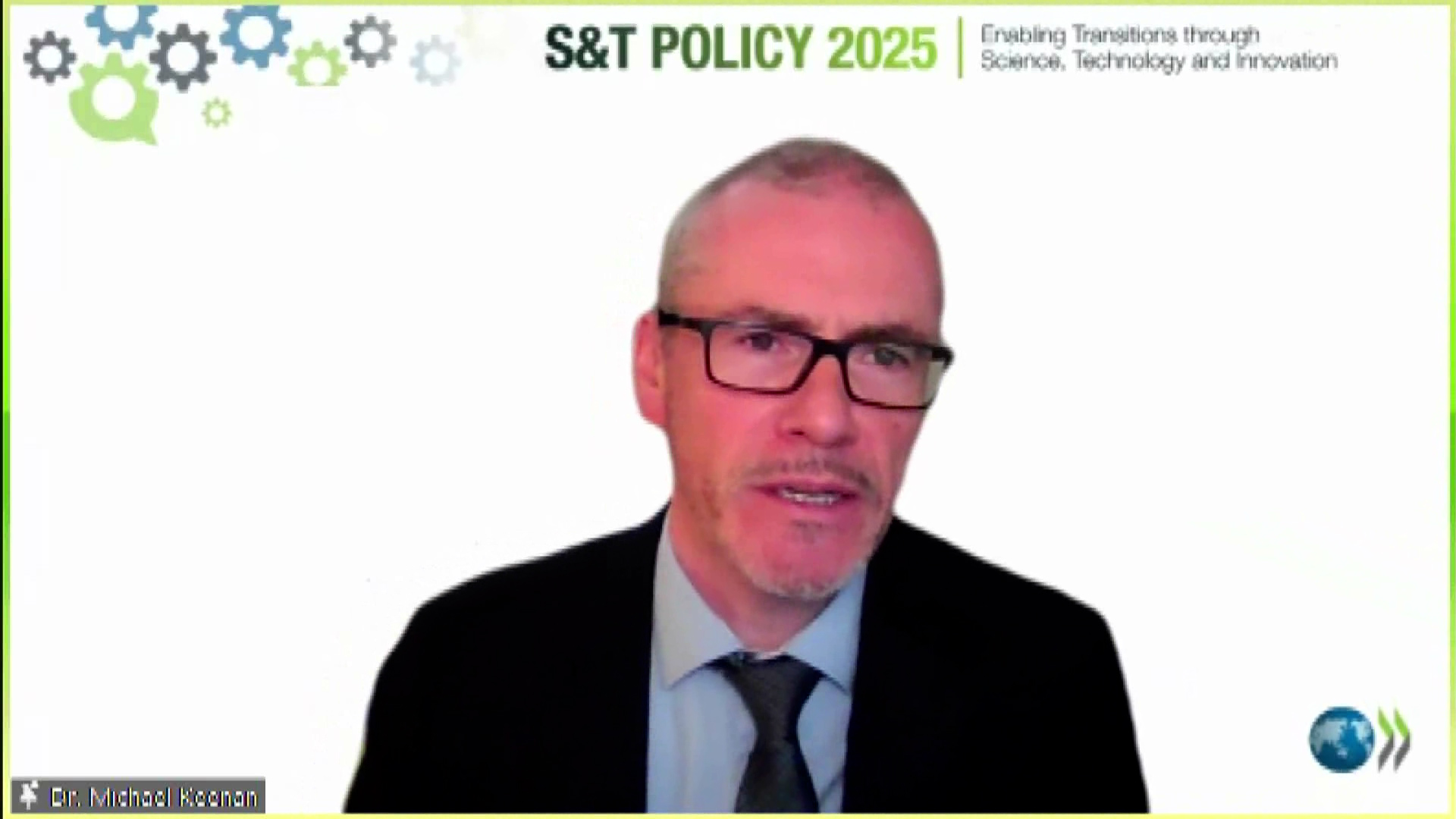 Michael Keenan, Senior Analyst, Directorate for Science, Technology and Innovation, OECD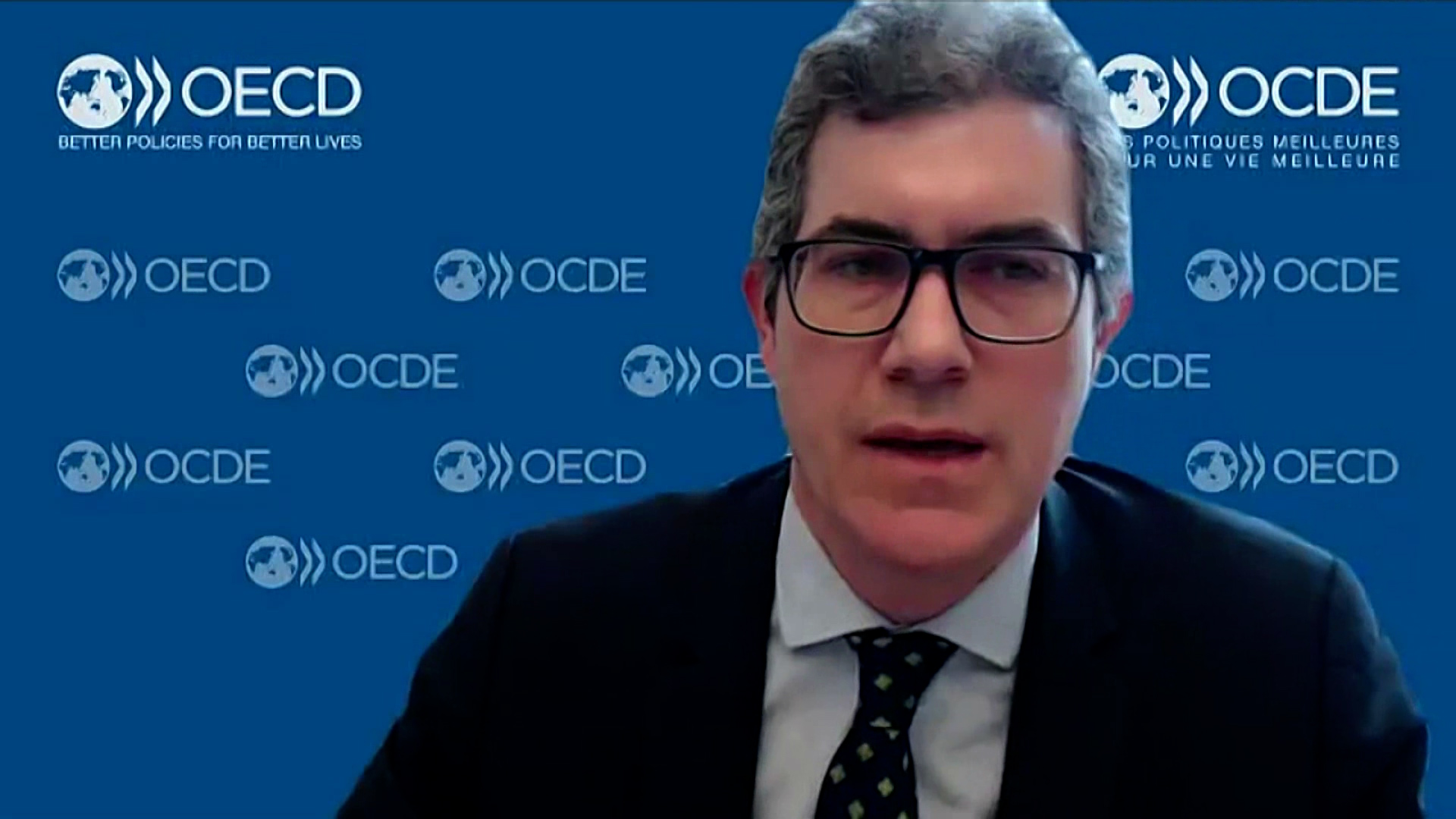 David Winickoff, Senior Policy Analyst, Secretary, Working Party on Bio-, Nano-, and Converging Technology, OECD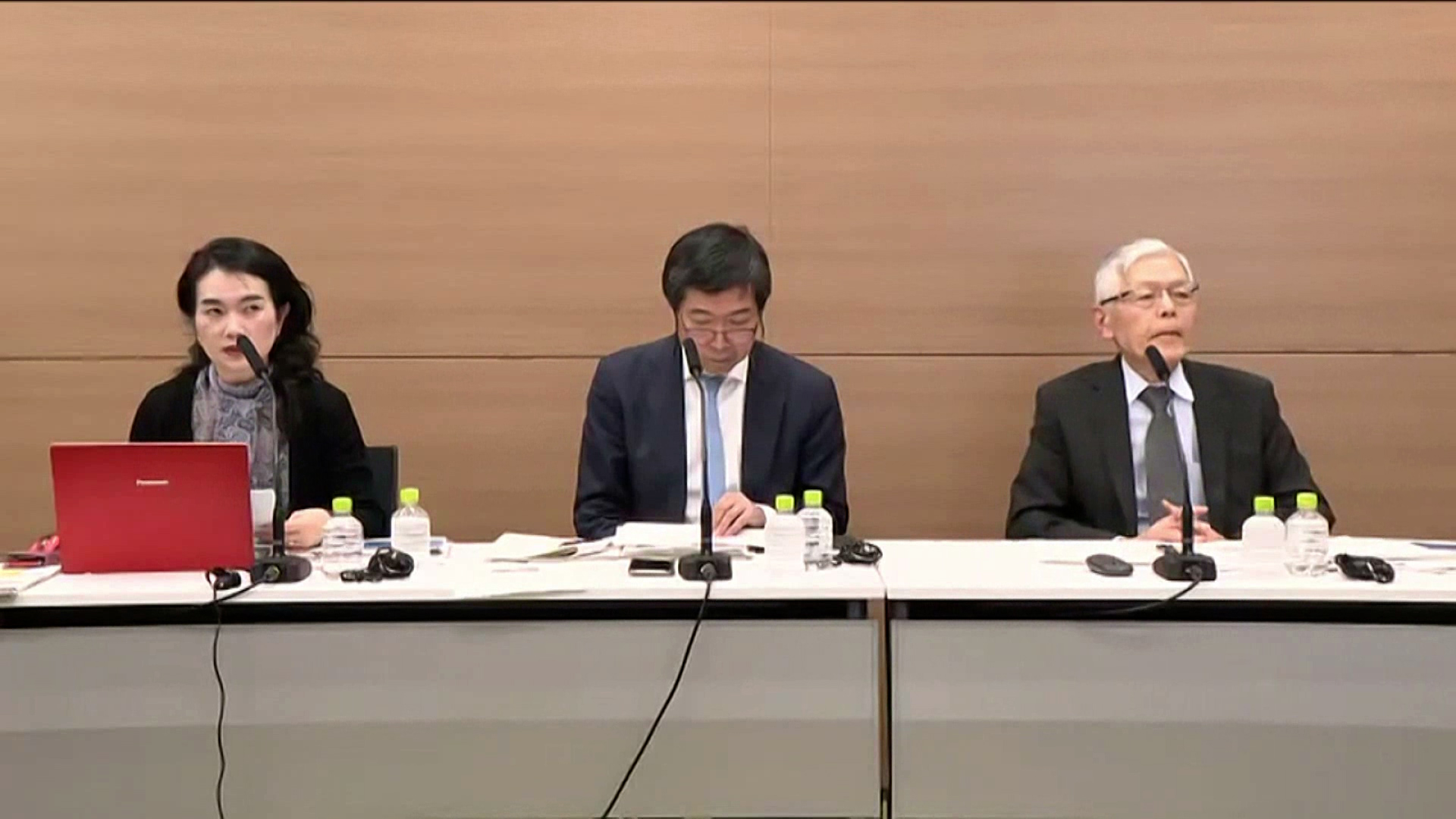 (From left) Makiko Matsuo, Hideaki Shiroyama, and Tateo Arimoto