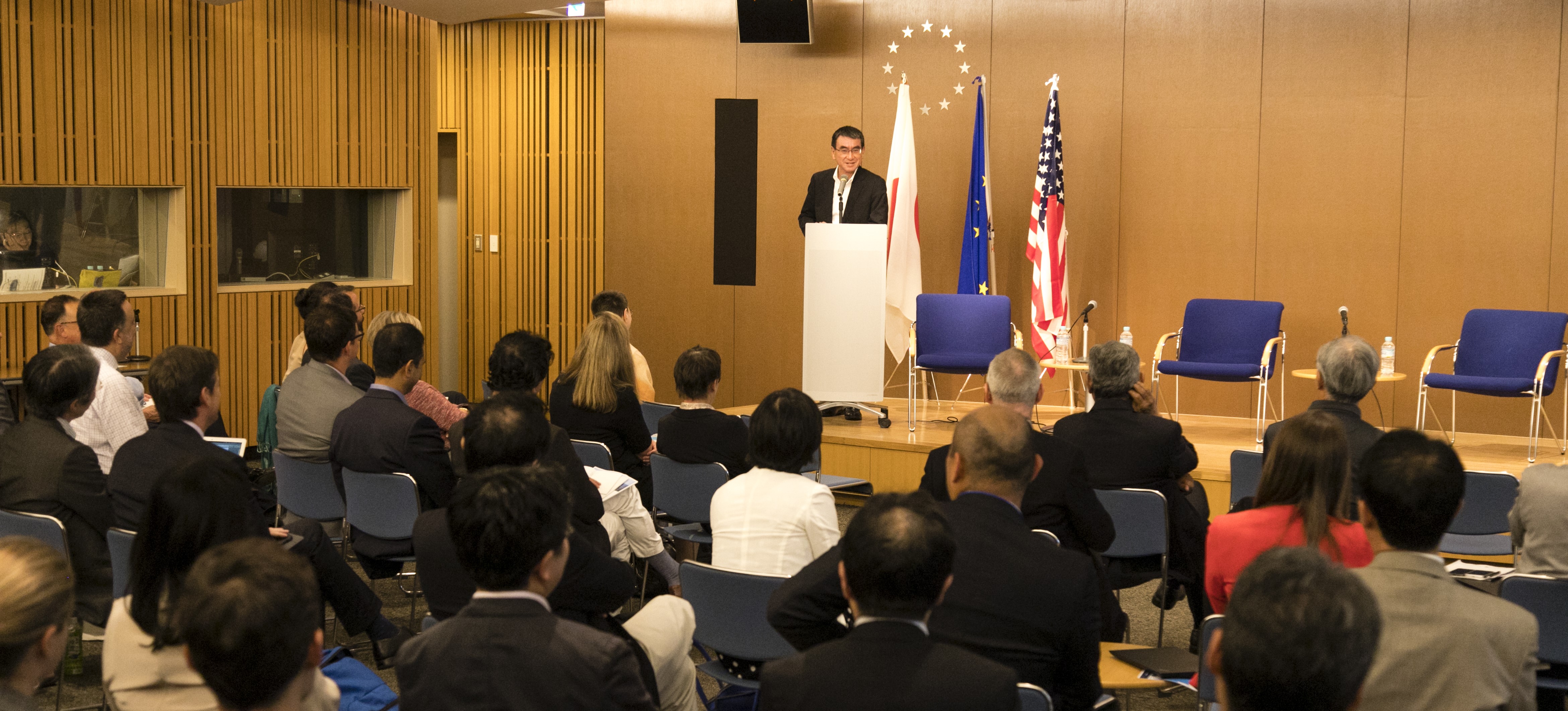 Trilateral Forum Tokyo 2019
October 1, 2019
Approximately 70 leading researchers from Japan, the United States, Europe, and other regions gathered for the Sixth Trilateral Forum Tokyo on September 12–13, 2019, to share views and discuss approaches to closer interregional cooperation.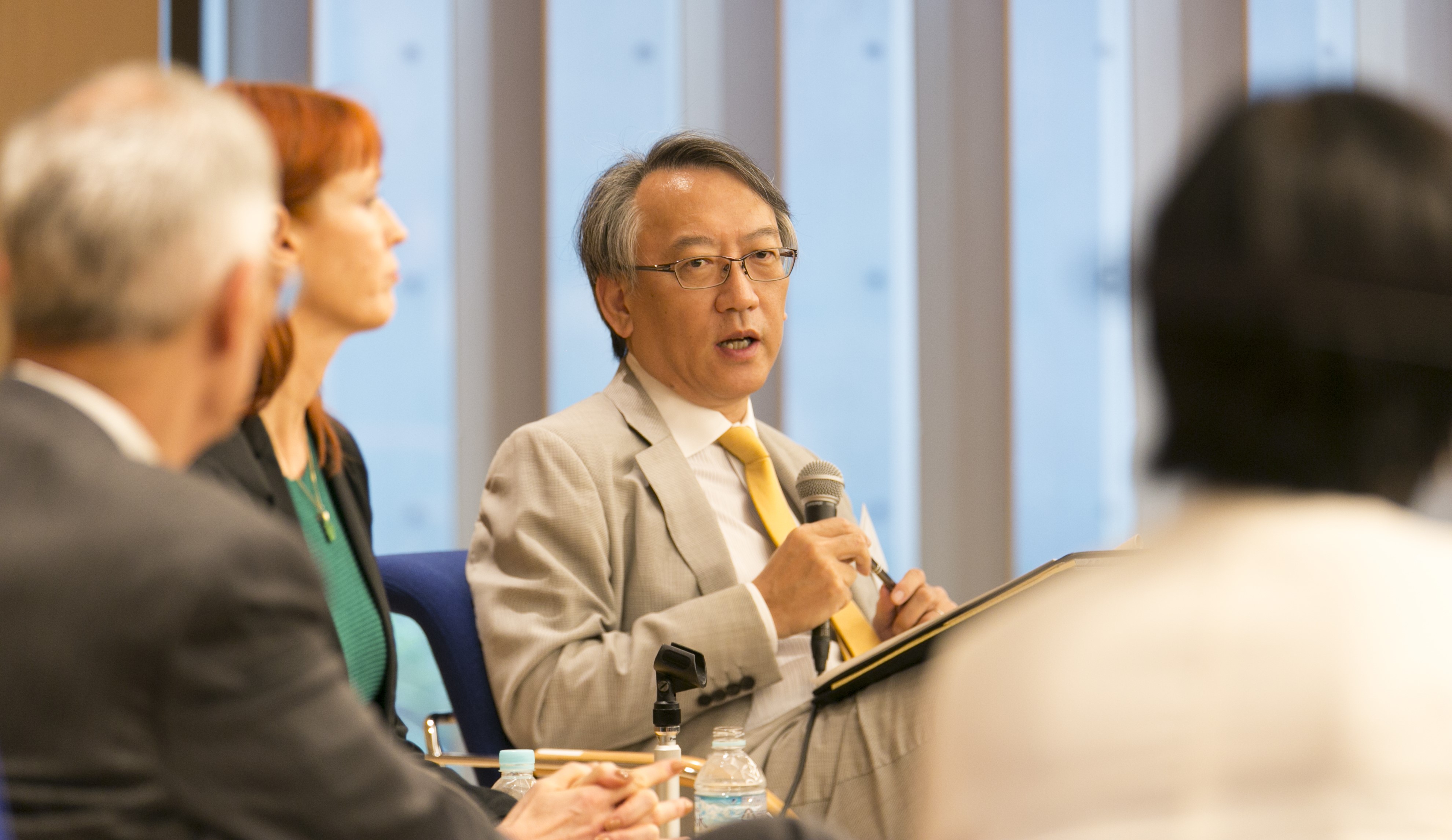 The Track 1.5 conference—co-organized by the Tokyo Foundation for Policy Research and the German Marshall Fund of the United States and hosted by the Delegation of the European Union to Japan—attracted scholars, think tankers, journalists, government officials, security experts, and business representatives from not only Japan, the United States, and Europe but also such Quad Plus partners as Australia and India.
Taro Kono, who was appointed defense minister just two days earlier in an Abe cabinet reshuffle, was a guest speaker on day two and described key issues facing the Shinzo Abe administration, including Japan's relations with major partners and neighboring countries.
The seven sessions of the Forum covered a broad range of topics with a focus on recent developments in China, including Beijing's strategy in the Indo-Pacific and in Europe; its foreign influence operations targeting political elites, academia, and the media; the merits and risks of economic decoupling from China; the potential for closer cooperation among the Quad Plus countries in offering an alternative to the Belt and Road Initiative; mechanisms for expanded security cooperation in the Indian Ocean and the South China Sea; and technology as the face of both geopolitical competition and economic prosperity.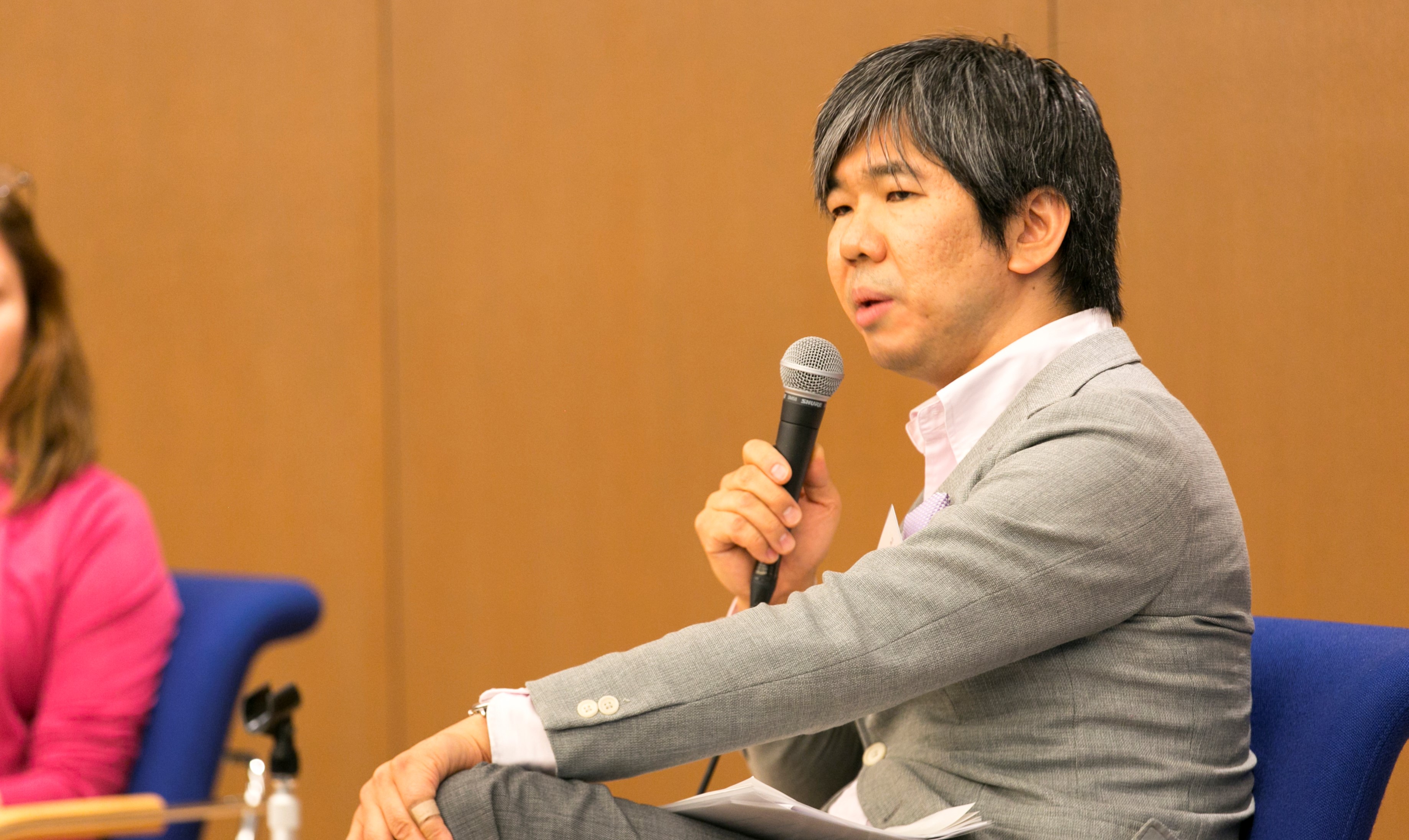 Breakout dinner sessions were held on such topics like the role of the WTO, domestic politics in Japan, the United States, and Europe, and the future of employment. The Forum concluded with a farewell reception hosted by the Tokyo Foundation for Policy Research.
Also read:
Weathering Storms Together: Trilateral Forum Tokyo