EXPERTS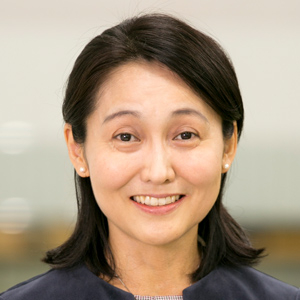 RESEARCH FELLOW
Shoko Yoshihara
Last updated : October 03, 2023
Areas of Expertise

National land resources
land ownership system
local culture
Bio
Graduated from the Tokyo University of Foreign Studies, having majored in Thai studies. While a student there, was sponsored by the Japanese government for study at Srinakharin Wirot University in Thailand. Studied at Lesley University's graduate school in the United States (intercultural relations) and worked at the Institute of International Education's Bangkok office. Joined the Tokyo Foundation in 1998. Currently serves as an expert member of the National Land Council; a member of the Council on the Use of Real Estate; a member of the Committee on the Act on Building Unit Ownership of the Legislative Council; and an acting member of the National Property Sub-Committee of the Fiscal System Council.
Research Program
The Role of the Community in Land Policy in the Era of Depopulation
The Problem of Unclaimed Land: Analysis of New Policies (2021–2022)
Policy Developments regarding the Problem of Unknown Land Ownership ( –2021)
Select Publications
"Realities and Challenges of Land Issues in the Era of Depopulation," Yasushi Asami, et al., Frontiers of Real Estate Science in Japan, Springer, 2021, pp. 63–71.