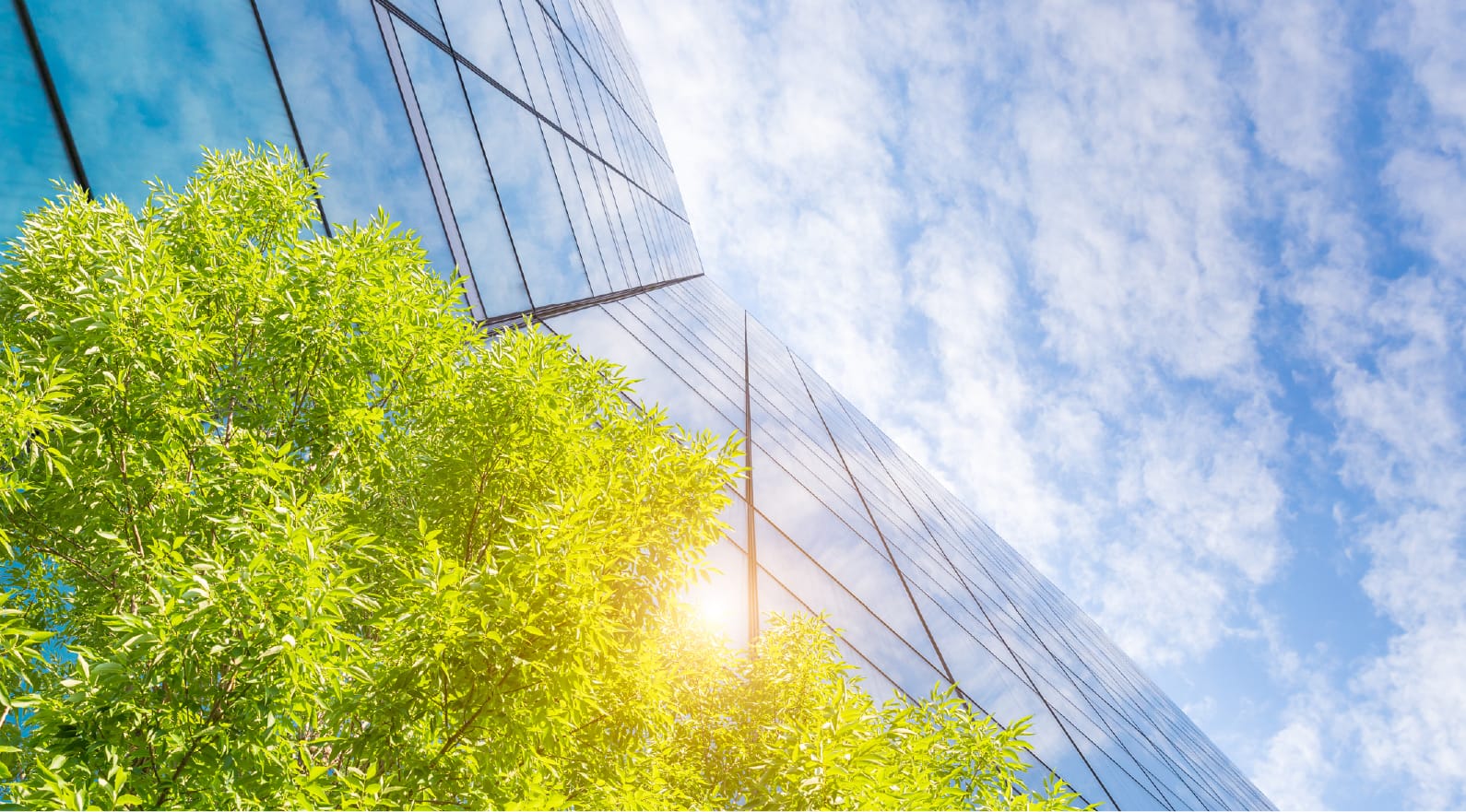 Committee of Experts and Working Group
April 5, 2022
Committee of Experts (alphabetical order)
Yuichiro Anzai
Executive Director and CEO, Tokyo Foundation for Policy Research; Executive Advisor for Academic Affairs and Professor Emeritus, Keio University; Senior Advisor, Japan Society for the Promotion of Science; President, Kojunsha

Received a PhD in engineering from the Graduate School of Engineering in 1974 and a PhD in philosophy from the Graduate School of Literature in 2018, both at Keio University. Was a postdoctoral research fellow and visiting assistant professor in the School of Humanities and Social Sciences, both at Carnegie Mellon University; an assistant professor in the School of Humanities and Human Sciences at Hokkaido University; and professor of information and computer science in the Faculty of Science and Engineering at Keio University from 1988 to 2011. Concurrently served as dean of Keio's Faculty of Science and Technology from 1993 to 2001 and president of Keio University, Japan's first modern institution for higher education, from 2001 to 2009. Also served as president of the Japan Society for the Promotion of Science, the representative funding agency of the Japanese government for basic research in all the academic fields, from 2011 to 2018. In 2015, Anzai was honored as a Person of Cultural Merit for his pioneering contributions to cognitive science and leadership for the integration of information and cognitive sciences. He has received numerous decorations, including the Medal with Purple Ribbon from the Japanese government and the Chevalier de la Legion d'Honneur and Commandeur de l'Ordre des Palmes Academiques from the French Republic.

Toshio Arima
Chairman of the Board, Global Compact Network Japan

After graduating from the College of Liberal Arts of International Christian University in 1967, he joined Fuji Xerox. He became President and Representative Director of that company in 2002. In 2007 he retired as President and was appointed Executive Advisor to the Board. In 2012 he retired from Fuji Xerox. He served as a Board Member of the United Nations Global Compact from 2007 to June 2018. Since 2008 he also has served as Chairman of the Board of Global Compact Network Japan.

Katsuhito Iwai (Acting Chair)
Distinguished Fellow, Tokyo Foundation for Policy Research; Distinguished Professor, Kanagawa University; Professor Emeritus, University of Tokyo; Fellow, Japan Academy

After graduating from the University of Tokyo in 1969, earned his PhD in economics at the Massachusetts Institute of Technology in 1972. Has been an Assistant Professor of economics at Yale University, a Senior Research Fellow at Cowles Foundation for Research in Economics, a Visiting Associate Professor at Princeton University, a Visiting Professor at the University of Pennsylvania, Professor of economics at the University of Tokyo, and Distinguished Professor at International Christian University. Won the Medal with Purple Ribbon in 2007, received an Honorary Doctorate from the University of Belgrade in 2009, was selected as a Fellow of the Japan Academy in 2015, and received the honor of being named a Bunka-Korosha (Person of Cultural Merit) in 2016.

Yoriko Kawaguchi
Distinguished Fellow, Tokyo Foundation for Policy Research; Emerita Fellow, Musashino Institute for Global Affairs, Musashino University; Former Minister of the Environment; Former Minister for Foreign Affairs; Former Special Advisor to the Prime Minister; Former Member of the House of Councillors

Graduated from the College of Arts and Sciences, University of Tokyo, and joined the Ministry of International Trade and Industry. Received her MPhil in economics from Yale University in 1972. Was a minister at the embassy of Japan in the United States and deputy director-general for global environmental affairs at MITI before becoming managing director of Suntory Ltd. in September 1993. Became director-general of the Environment Agency in 2000, minister of the environment in January 2001, minister for foreign affairs in 2002, and special advisor to the prime minister (for foreign affairs). Was elected to the House of Councillors in 2005, serving two terms through 2013. During her years as a Diet member, she served as deputy chair of the General Assembly of Liberal Democratic Party members in the upper house; director and chair of the Environment Committee; director of the Budget Committee; director of the Commission on the Constitution; chair of the LDP Okinawa Promotion Committee; co-chair of the International Commission on Nuclear Non-Proliferation and Disarmament; and board member of the World Economic Forum's Young Global Leaders Foundation. Is a recipient of the Wilbur Cross Medal from Yale University for distinguished public service.

Hiroshi Komiyama (Chair)
Chairman of the Institute, Mitsubishi Research Institute, Inc.; President, Platinum Society Network; The 28th President, the University of Tokyo

Professor Hiroshi Komiyama, a prominent academic, scientist and engineer and leading authority in global sustainability, became Chairman of Mitsubishi Research Institute, Inc. in April 2009 after completing a four-year presidency (as the 28th president) at the University of Tokyo. He obtained a PhD in chemical engineering from the University of Tokyo. His major fields of research include environmental engineering, advanced materials science, and knowledge sharing. In addition to his position, he is also an advisor to the Japanese Government on subjects ranging from education to aging. In 2010 he founded the Platinum Society Network to achieve global sustainability, defining a "Platinum Society" as one capable of resolving environmental, aging, educational, and economic issues. Major English books include Vision 2050 (Springer, 2008) and Beyond the Limits to Growth (Springer, 2013). He has received many awards, including the Ordine Della Stella Della Solidarieta' Italiana in 2007, the MBR Knowledge Award in 2017, and the Grand Cordon of the Order of the Sacred Treasure in 2020.
Working Group (alphabetical order)
| | |
| --- | --- |
| Masaru Hasebe | Deputy General Manager, Senior Economist, and Head of Research Center on Global Warming, Research Institute of Capital Formation |
| Yukio Hori | Manager, Sustainable Management Office, Sompo Holdings, Inc. |
| Koji Ito | Professor, Department of International Relations, Faculty of International Relations, Asia University |
| Koichi Kaneda | Senior Specialist, Sustainability Innovation Department, NTT DATA Corporation |
| Hajime Kuramochi | Associate Professor, Department of Studies on Lifestyle Management, Faculty of Human Life Sciences, Jissen Women's University |
| Takashi Shimizu | Senior Fellow, Tokyo Foundation for Policy Research; Professor, Department of Advanced Social and International Studies, Graduate School of Arts and Sciences, The University of Tokyo |
| Takashi Suzuki | Senior Manager, Fundraising Department, Non Profit Organization MEDECINS SANS FRONTIERES JAPON |
| Keiichi Ushijima | General Manager, Climate Change and Sustainability Services, EY Japan |