NEWS
NEWS
New Tokyo Foundation Pamphlet
A new English pamphlet introducting the Policy Research and Leadership Development activities of the Tokyo Foundation for Policy Research has been published in print and digital form.
From the pamphlet: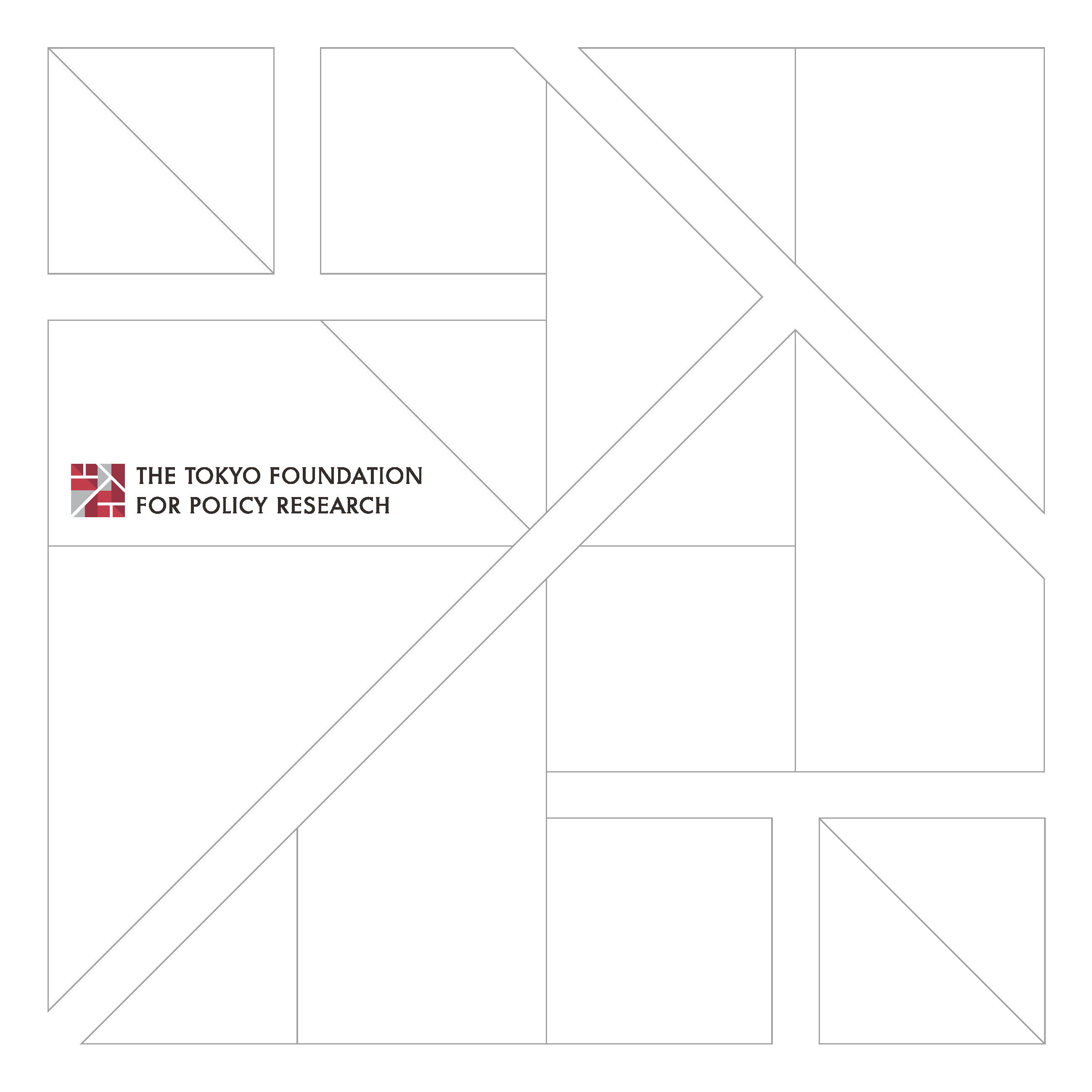 The Tokyo Foundation was established in 1997 to fill a need in Japan for an independent think tank undertaking rigorous policy research. Over the next two decades, we emerged as a leading voice in Japan's public policy community, and in February 2018, we renamed ourselves the Tokyo Foundation for Policy Research as our next step in our evolution into a world-class research institute.
From August 2020 to March 2021, we carried out a thorough review of our research activities to better address the major policy challenges confronting Japan and the world. And in October 2021, we announced a restructured system of research programs to identify viable solutions to those challenges.
At a time of sweeping change, the Tokyo Foundation for Policy Research seeks to articulate the needs of private individuals and anticipate future developments in offering practicable and evidence-based policy proposals that can help build a public sphere supportive of personal freedom and dignity.
Our activities also encompass developing the next generation of leaders capable of overcoming cultural and other differences to build a better society for all. INQUIRIES
Click on the link below to contact an expert or submit a question.