EXPERTS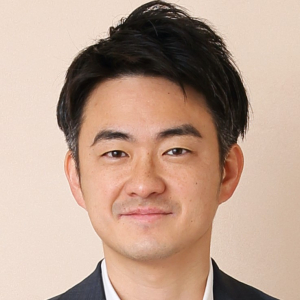 RESEARCH FELLOW
Sho Takano
Last updated : October 03, 2023
Associate Professor, Research Institute for Regional Economics, Fukui Prefectural University
Areas of Expertise

Well-being
city planning
community development
public policy
Bio
Received an MA from Schumacher College in the United Kingdom and worked for the Japan International Cooperation Agency (JICA) in charge of sustainable nation-building and regional development projects in about 20 countries from 2009 to 2020. In Bhutan, promoted nation-building efforts based on the Gross National Happiness (GNH) policy of enhancing people's well-being between 2014 and 2017.
Research Program
Development of Well-Being Indicators and Policy Packages
Select Publications
"Social Capital Cultivates 'Fruits of Happiness' in Eastern Bhutan," Bhutanese Journal of Agriculture (co-author with Jigme Phuntsho), 2018.