NEWS
NEWS
Anzai Authors New Book on the Epistemology of Learning and Interaction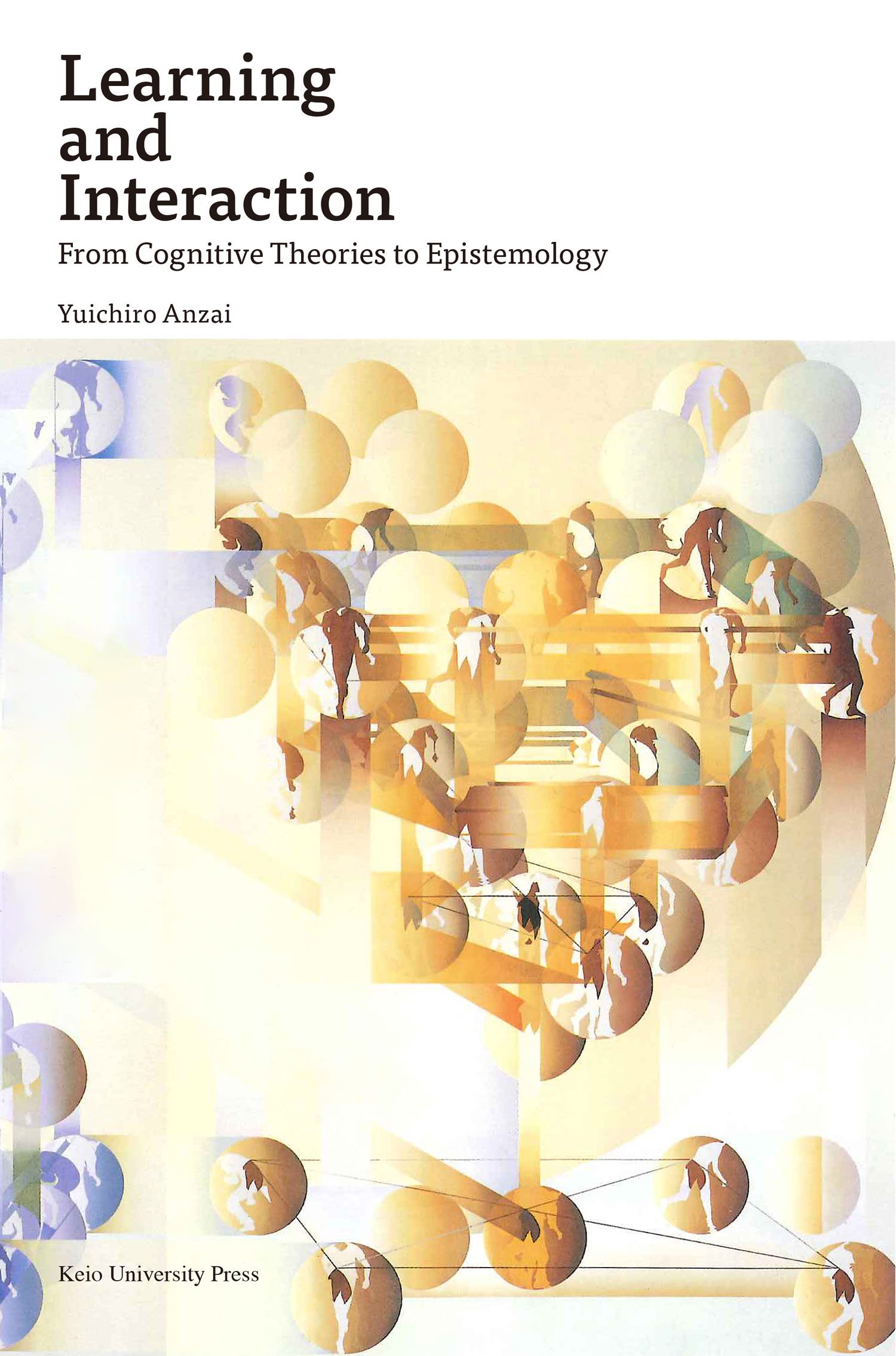 An important new book presenting a unique and seminal examination of the theory, models, and epistemology of learning and interaction in the digital age has been authored by Executive Director and CEO Yuichiro Anzai.
Published in English by Keio University Press, Learning and Interaction: From Cognitive Theories to Epistemology is a sweeping, interdisciplinary analysis of how humans learn and interact with society, including information sharing through human-robot interaction.
The book draws on insights from various academic fields, such as cognitive theory, cognitive psychology, social psychology, developmental cognitive science, cognitive neuroscience, evolutionary cognitive science, computer science, AI, and robotics.
Using the methodologies of information science, Anzai offers a philosophical epistemology built on process-oriented constructivism that is based on his own pioneering research and theories of learning and interaction. INQUIRIES
Click on the link below to contact an expert or submit a question.