NEWS
NEWS
Research Fellow Hiranuma's Book Traces History of the Fight for Resources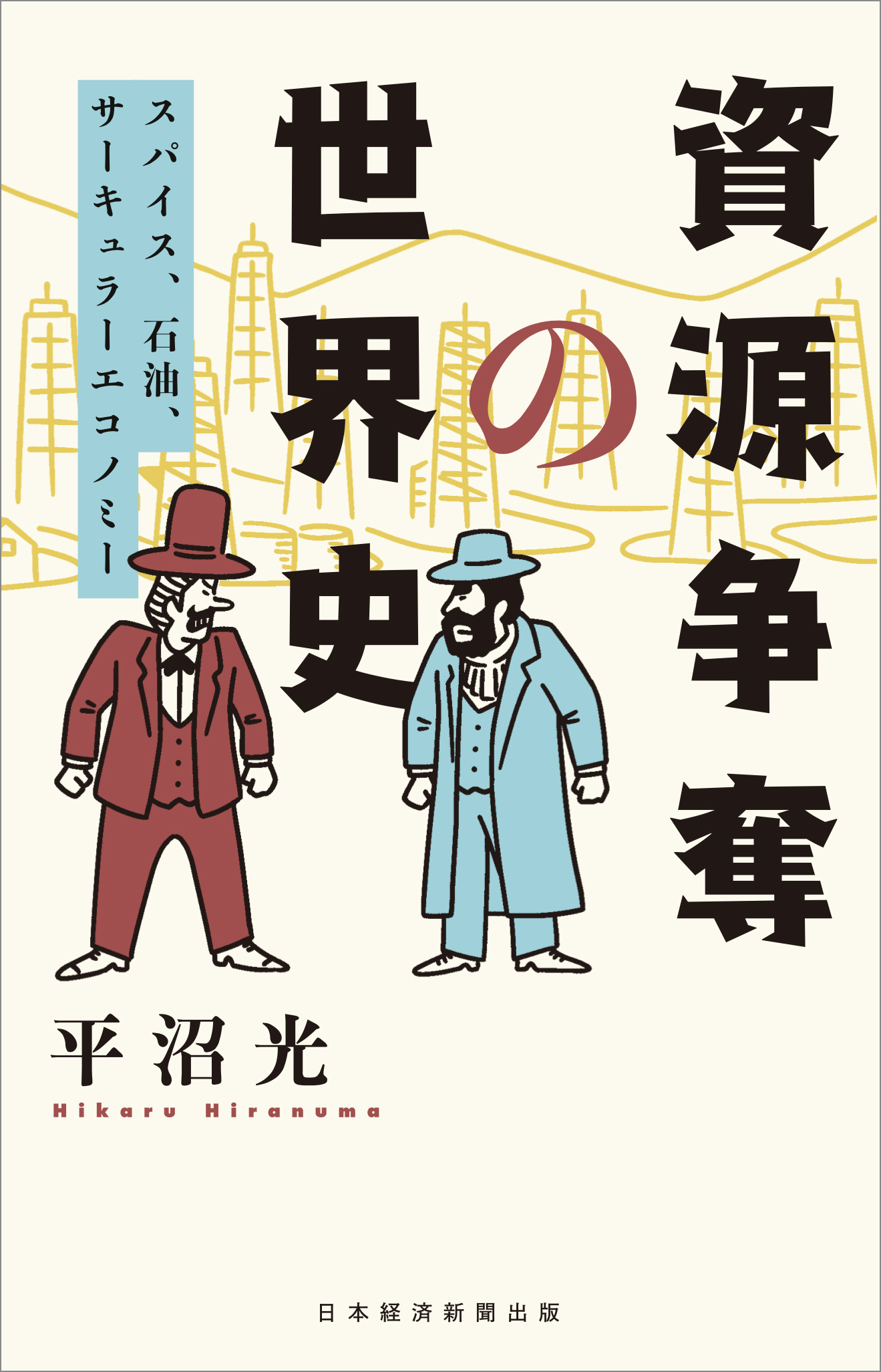 A new book (in Japanese) by Research Fellow Hikaru Hiranuma provides a sweeping overview of humankind's scramble to secure and develop resources, from the spice trade that ushered in the Age of Exploration to the exploitation of fossil fuels following the Industrial Revolution and the latest race for bigger shares of the renewables market.
New technologies have invariably played a key role in the utilization of natural materials that had previously been regarded as having little value. Countries have often resorted to using their materials and technologies as tools of foreign policy, at times causing the scramble for resources to escalate into warfare.
China's dominance as a global supplier of rare earths today, Hiranuma writes, suggests we are witnessing another resource transition, which could have major implications for the international balance of power.
Shigen sodatsu no sekaishi: supaisu, sekiyu, sakyura ekonomi (World History of the Scramble for Resources: Spices, Oil, and the Circular Economy), Nikkei Publishing
https://nikkeibook.nikkeibp.co.jp/item-detail/35888
Profile of Research Fellow Hikaru Hiranuma
https://www.tkfd.or.jp/en/experts/detail.php?id=13 INQUIRIES
Click on the link below to contact an expert or submit a question.