NEWS
NEWS
Message from the Executive Director / Chief Executive Officer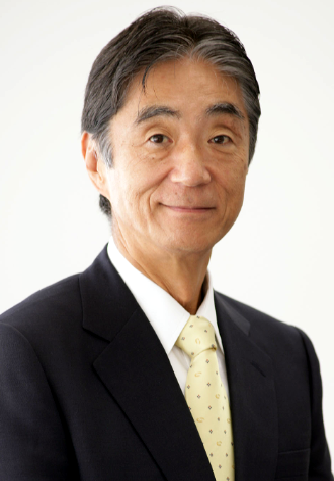 I am honored and delighted to have been named Chief Executive Officer of the Tokyo Foundation for Policy Research, which has been a leading voice in Japan's think tank community over the past two decades.
As the head of the Foundation's policy research, I hope to further enhance our efforts to offer insights and analysis that contribute to better policies and, more importantly, better lives for people both in Japan and abroad.
I look forward to working with colleagues engaged not only in policy research but also in various other fields as we pursue our goal of becoming a think tank that truly serves the needs of everyone in society.
Yuichiro Anzai
Executive Director & Chief Executive Officer INQUIRIES
Click on the link below to contact an expert or submit a question.