EXPERTS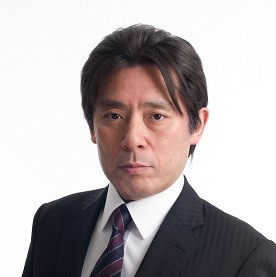 SENIOR FELLOW
Nobuyasu Atago
Last updated : October 04, 2023
Senior Operating Officer and Chief Economist, Ichiyoshi Securities
Areas of Expertise

Macroeconomics, monetary policy, economic forecasting
Bio
Born in 1965. Joined the Bank of Japan after completing his graduate studies at the Graduate School of Economics, Kobe University. Served as a staff member of the Policy Board, director of the Price Statistics Division, and principal economist (chief forecaster) at the Japan Center for Economic Research. Was appointed to his current position in 2020 after serving as chief economist at Okasan Securities.
Research Program
Contingency Plans for a Potential Financial Crisis
Select Publications
Atago, N. (2023), "2023 Will Be a Critical Year for the BOJ," Japan Spotlight, January/February 2023, Japan Economic Foundation.