EXPERTS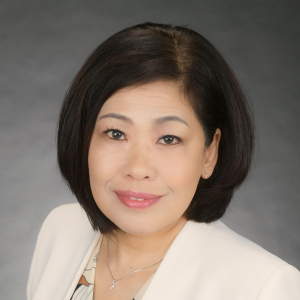 SENIOR FELLOW
Chitose Watanabe
Last updated : October 04, 2023
Associate Professor, School of Nursing, Kanagawa University of Human Services
Areas of Expertise

Nursing administration
nursing informatics
wound, ostomy & continence management
Bio
I earned my Ph.D. in Nursing from St. Luke's International University. I served as a nurse manager and a certified wound, ostomy, and incontinence nurse at St. Luke's International Hospital, where I was also involved in the development of an integrated medical information system. Later, I served as Vice President and Director of Nursing at Saitama City Hospital and Director of Nursing at Kitano Hospital.
Research Program
Improving Accessibility of Home-visit Nursing Services
Select Publications
Satoko Tsuru, Fumiko Wako, Miho Omori, Chitose Watanabe, Mutsuko Nakanishi, Sawako Kawamura. (2014). Developing the structured knowledge model to navigate the nurses' thinking process in their professional judgment and action, Studies in Health Technology and Informatics, 201, 188-195.